High School Wednesdays on Zoom
A place for weekly accountability and learning executive functioning, study skills, and personal development
By Abigail Wool-Biringer, MA, OTR/L
Owner of Kids Empowered 4 Life LLC
You may have heard the term "Executive Functions" – or it may be new to you. Simplified, Executive Functioning (EF) skills are skills that support goal directed behavior. Individuals with ADHD struggle with EF skills, but many typical teens could also use some help in strengthening these skills as they gain autonomy in the high school years. These skills are not fully developed until the brain reaches maturity, around age 23!
Executive Function skills include:
impulse control
emotional control
sustained attention
planning/prioritization
working memory
flexibility
task initiation
organization
time management
goal-directed persistence
self-awareness
problem solving
Weaknesses to these skills may show up as problems following directions, remembering a sequence of activities, getting stuck on a problem, staying focused for duration of a task, organizing, maintaining emotional control, and being flexible with unexpected changes.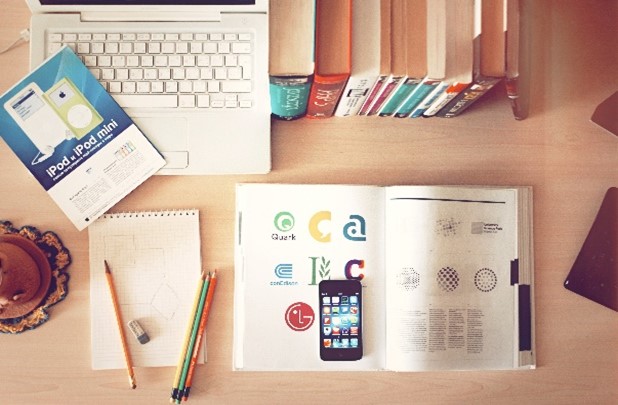 High School Wednesday Zoom offers a 4-week, one hour per week, group focusing on teaching two executive functioning skills and complementary study skills each week to high school students needing more structure and accountability for homework and studying. I also add a personal development topic that goes along with the theme of the week in order to foster intrinsic motivation and growth. They will learn valuable skills to last through high school and college. The student will be given opportunities to put lessons into practice immediately with their own schoolwork. This is not "extra" work – it is complementary instruction to help your student succeed no matter their learning environment.
With each week, I will introduce the EF skills and we will discuss challenges that show up with it, and how to strengthen the skill. Then we will discuss a complementary study skill. I will ask students to have a real assignment or project to relate it to. They will come away with a plan for the week for how to use this information to make the most of their asynchronous day.
Executive Functioning skills – Planning/Prioritization & Attention
Study skill – Active Reading & how to research
Personal Development – Goal setting
Bonus: Learning Styles Quiz (Identify your learning style to tailor EF and studying to match)
Executive Functioning skills – Organization, Time Management & Problem Solving
Study skill – Note Taking and research, hacks for writing research papers & essays
Personal Development – Goal setting, part 2 & Motivation
Executive Functioning skills – Impulse control, Goal-directed persistence & Flexibility
Study skill – Active studying/test prep & Test-taking
Personal Development – Habits
Executive Functioning skills –Self-awareness & Emotional control
Study skill – Tackling long-term projects & Independent work
Personal development – Social/emotional development
Time: Wednesdays 5 – 6 pm on Zoom
Cost: $99 for 4 weeks, beginning August 11, ending September 1, 2021
Bonus: My executive functioning assessments and 35-page workbook, as well as study skill handouts
* Once payment is complete, you will receive a confirmation email and further information within 24 hours. If you do not receive an email, please check your spam folder, or email us at kidsempowered4life.com. Thank you!