Executive Functioning Group Coaching for Teens on Zoom
By Abigail Wool-Biringer, MA, OTR/L
Owner of Kids Empowered 4 Life LLC
The biggest issue that parents of teens contact me about is school and homework. As the workload and expectations increase, your teen struggles to get homework done in an organized and timely way. They sometimes even forget to turn it in! They don't know how to find motivation to do hard things, how to persist when other things are competing for their attention, and how to prioritize in a way that makes sense.
You may have heard the term "Executive Functions" – or it may be new to you. Simplified, Executive Functioning (EF) skills are skills that support goal directed behavior. Individuals with ADHD struggle with EF skills, but many typical teens could also use some help in strengthening these skills as they gain autonomy in the high school years. These skills are not fully developed until the brain reaches maturity, around age 23!
Executive Functioning Skills include:
impulse control
emotional control
sustained attention
planning/prioritization
working memory
flexibility
task initiation
organization
time management
goal-directed persistence
self-awareness
problem solving
Weaknesses to these skills may show up as difficulty getting started on tasks perceived as boring or challenging, managing one's own time, following directions, remembering a sequence of activities, getting stuck on a problem, staying focused for duration of a task, organizing, maintaining emotional control, and being flexible with unexpected changes.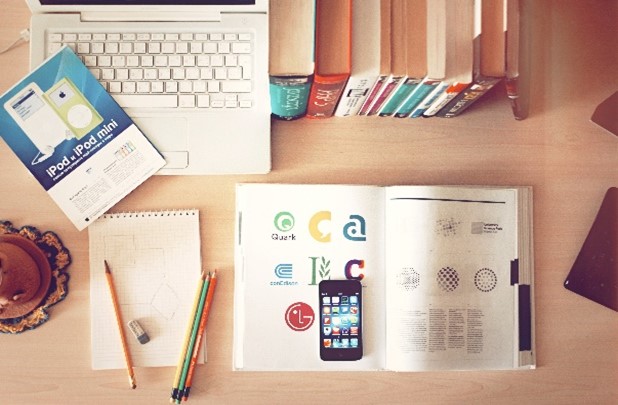 In 2021, I held a series of online classes for teens that focused on teaching them about their EF skills and how to strengthen them. We also worked on improving study skills and personal development skills such as goal setting and habit forming.
Now I've combined information from those instructional classes with an interactive coaching format to help teens be more than consumers and learners – they will have an opportunity to put real action behind these strategies!
Who: Must be 13 or older (no exceptions). Must be willing and able to participate in sessions that will ultimately help THEM succeed.
Why: When you sign your teen up for coaching, I will send you a questionnaire for them to self-assess their own executive functioning skills. I will also send a workbook PDF that can be printed and written in, or for use as a referral source for executive functioning skills, study skills, and personal development.
The coaching format will be Zoom classes. I will hold a minimum of 4 classes per month. I will still have information and "lessons" to share but my aim is to really be more interactive and to work with them like I do my one on one clients, but in a small group setting. Teens can come onto the call and get help with things like:
Setting up their morning, evening and/or homework routines

Learning organizational and time management strategies

Setting goals and devising a plan to achieve them

Discovering ways to motivate themselves when they just don't feel like doing something

Problem solving their biggest challenges with executive functioning skills

Practicing mindfulness strategies to improve focus and emotional regulation
Time: We will have a weekly session at varying days and times. Examples: Mondays 4 – 5 pm, Wednesdays 3 – 4 pm, Thursdays 5:30 – 6:30 pm, Sundays 3 – 4 pm. You will receive a schedule of classes prior to the upcoming month.  If you cannot attend a certain week, that is okay. No membership is required. You can continue with another set of 4 for ongoing coaching at any time.
Cost: $165 for 4 sessions
* Once payment is complete, you will receive a confirmation email and further information within 24 hours. If you do not receive an email, please check your spam folder, or email us at kidsempowered4life.com. Thank you!