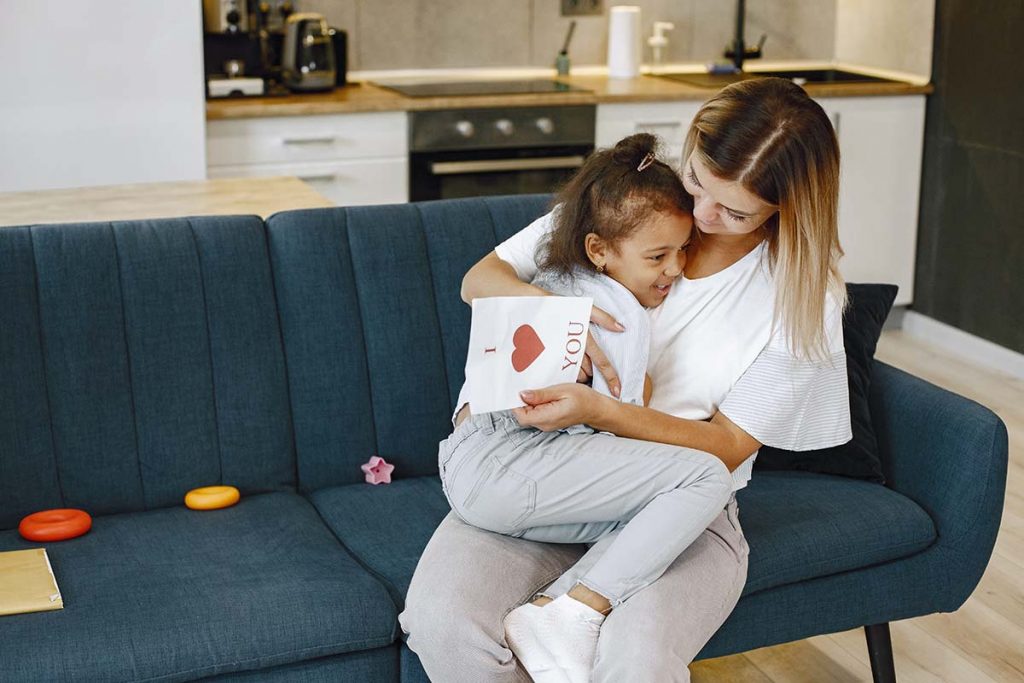 Parenting is hard! ADHD is a whole family issue: it impacts the parent/child relationship, as well as relationships with siblings and friends, and it affects school satisfaction and performance. To be clear, parent style does not cause ADHD. However, the parenting approach that is chosen could have an effect on the family dynamic, the child's […]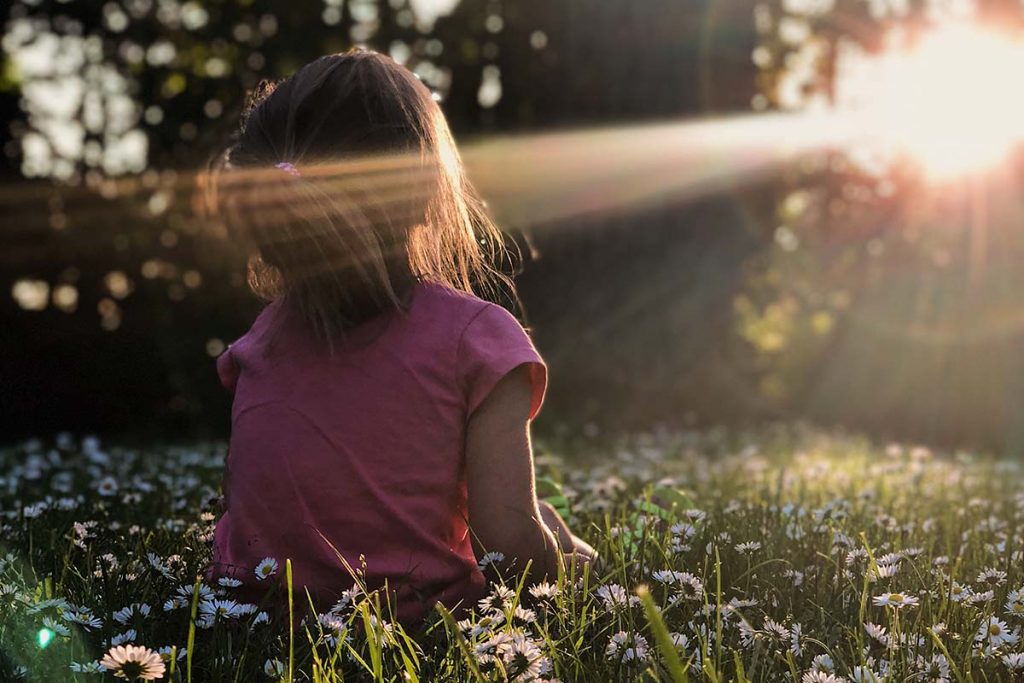 Raising a child with ADHD can be an exhausting endeavor. There are challenges at every age. Here are 5 tips for ADHD success that you can implement today.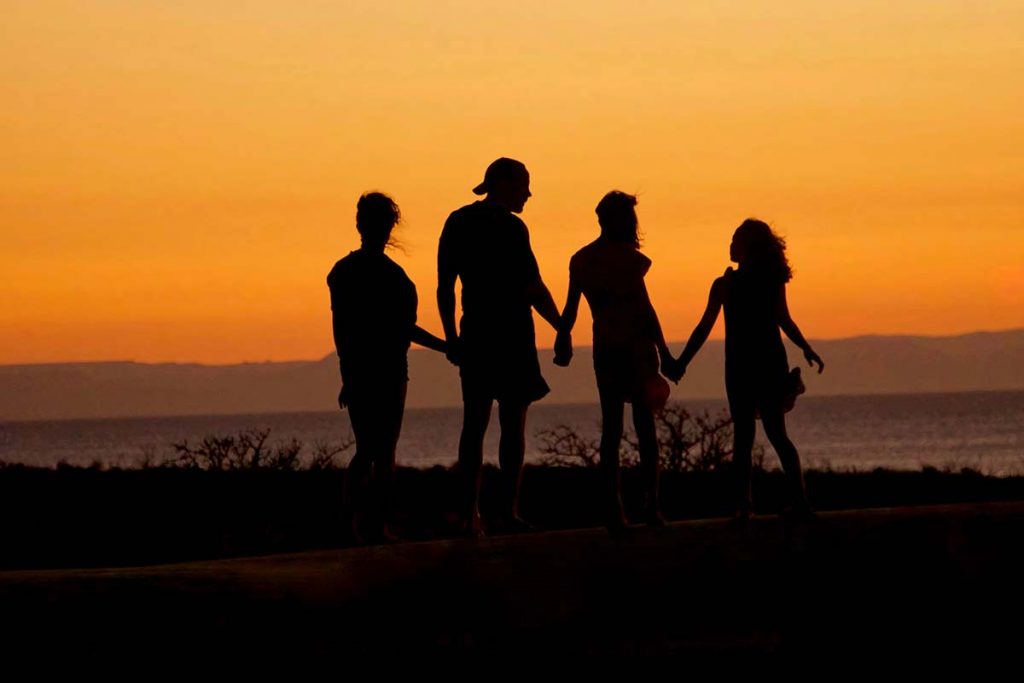 Parenting ADHD kids is hard, but these five tips will show you how to improve relationships and help your child at home, school and in the community immediately.